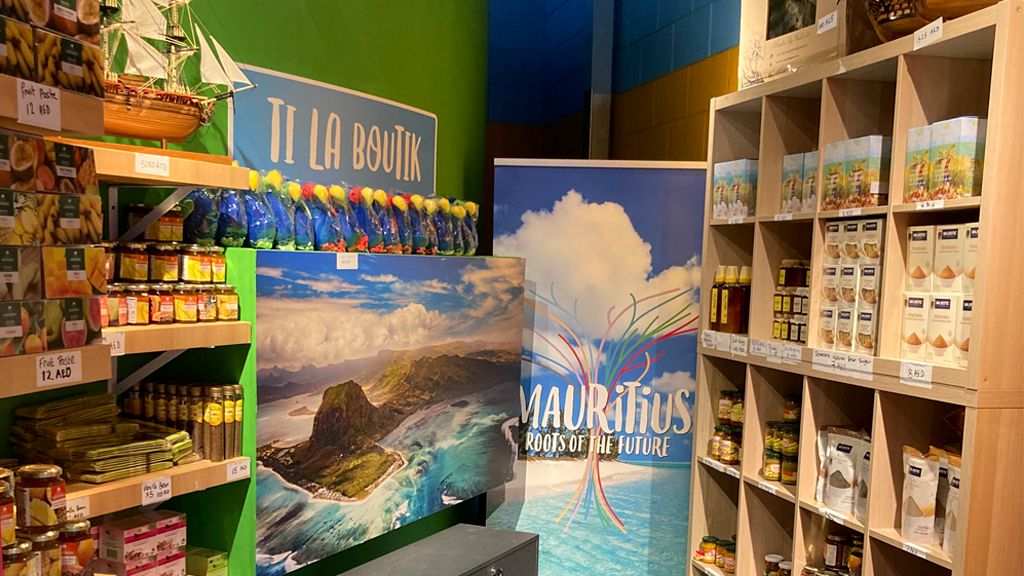 Q1. What makes your partnership with Mauritius Sugar so Special?
The partnership with MSS is great. With all the years we have been dealing with them, we have not seen anything other than excellence and consistency. The relationship built with MSS is more than just work-related, we have merged to be one family.
Q2. How Mauritius Sugars are different?
Mauritius Sugar is one of the renowned sugar in the world, they have been on the top of everyone's list to have. With the opportunity given to us, we have the greatest chance to provide all our consumers with the best of the best.
Q3. What does it bring to your brand?
Mauritius Sugar has two of the best key factors that are rare in other providers. First, consistency is the key to any product being the best in the market, second, quality is an overshadowed factor that not everyone can provide. With those two factors in mind, they are the key enhancement that makes sure Mauritius Sugar and Majestic are the best in the market.
Q4. How does Mauritius Sugar contribute to your consumer brand loyalty?
Mauritius Sugar has given us consistency and reliability, it has built our image towards customers that Mauritius Sugar will always be there for you. Consumers look at Mauritius and give them an indication of high-end sugar that is reliable, consistent, and always available for the consumer.
Ahmad Alshami
Senior Vice President
Al Shami Sugar and Grains Packing