Throwback to our MSS MasterChef competition between 5 amazing teams, which took place last Friday at the premises of Mauritius Sugar Syndicate.
The main objective was to create a specific dish using ingredients from the Mauritius Special Sugar range such as Dark Muscovado, Fine Caster and more.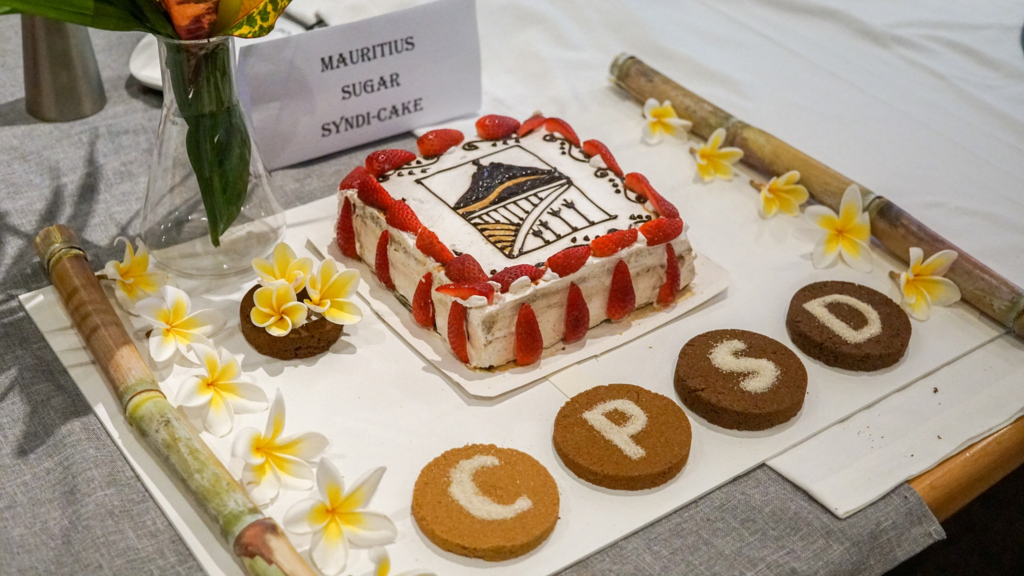 A massive thank you to all the participants, and of course much gratitude to our two talented chefs and members of the jury, Chef Nizam Peeroo from Labourdonnais Waterfront Hotel and Cheffe Sandy Scioli from Sun Resorts.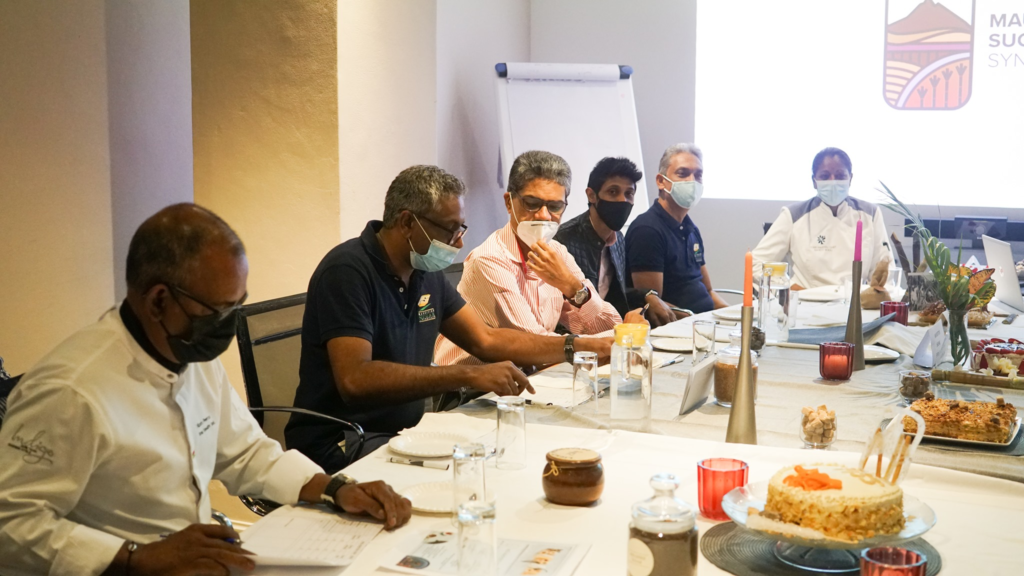 From this unique experience, our Chefs shared their impressions with us:
While Chef Nizam Peeroo mentioned that "It's always a pleasure to promote and transmit our culinary passion to people",
our Cheffe Sandy Scioli added: "I was really impressed by MSS Team dedication and motivation for the competition, I could feel the passion for their work".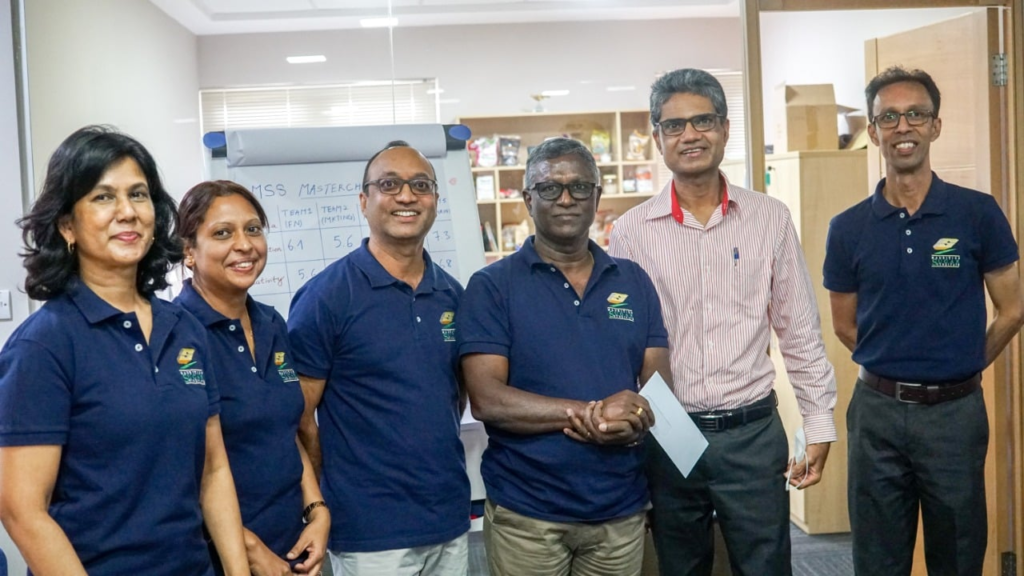 Culinary Yours,
MSS Team